Saudi Allied Metal Industries (A-Metal) manufactures and distributes building materials and metal products used in construction.​​
We make a wide range of products including: suspended ceiling grid and tiles, drywall partition and ceiling system, bolts and nuts, mechanical fixing systems, cable trays, channels, balustrades and handrails, and many other metal products and accessories.
Established in 2000, our first industrial plant was inaugurated in 2001 in the First Estate of the industrial city of Jeddah. Our second, state-of-the-art, ISO certified, production plant became fully operational in 2015.
A-Metal is a major supplier to the Middle East and Africa, with a broad network of dealers and agents.
A-Metal is part of the Roots Group UK.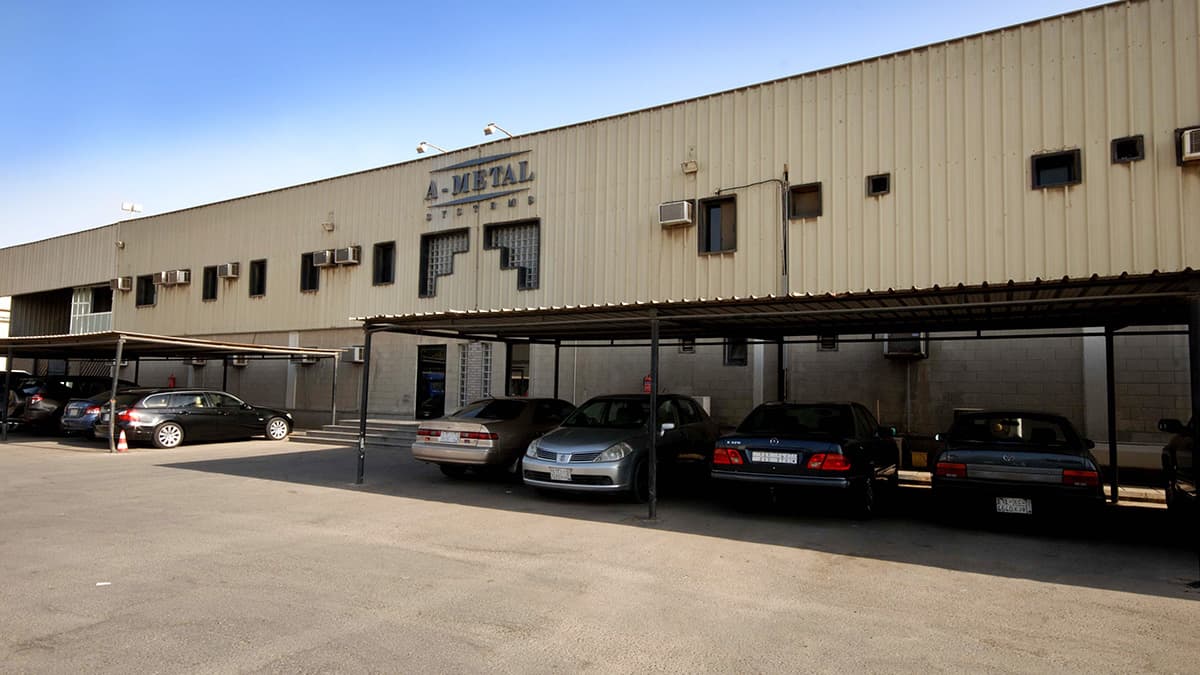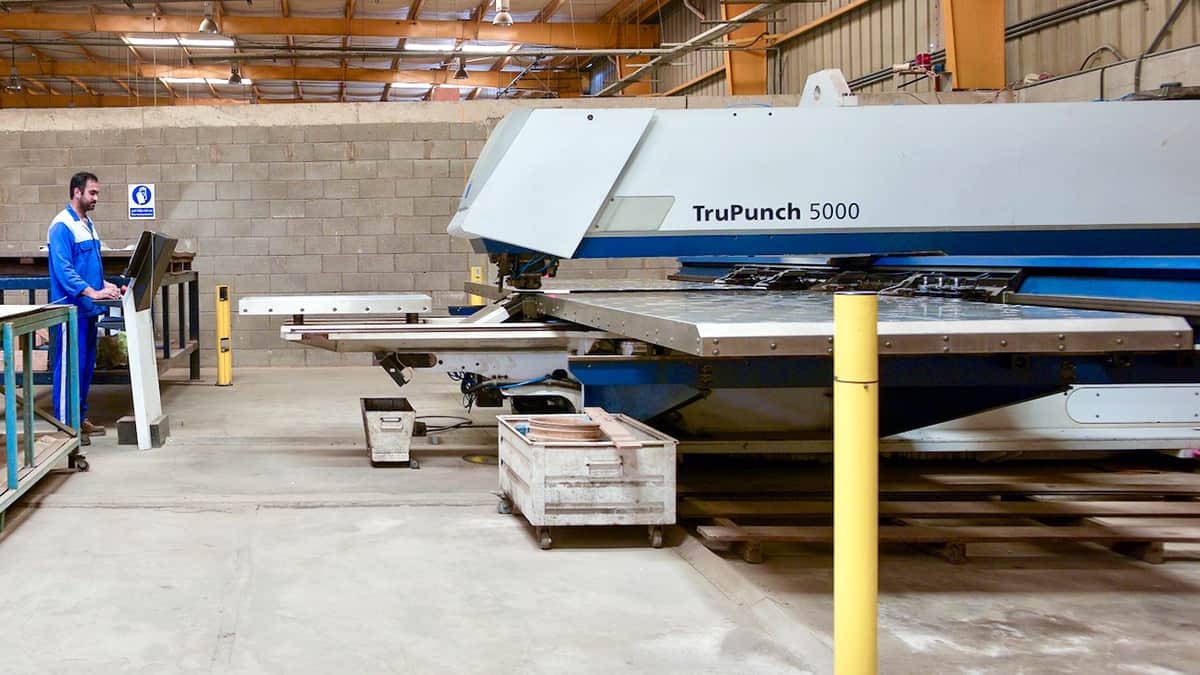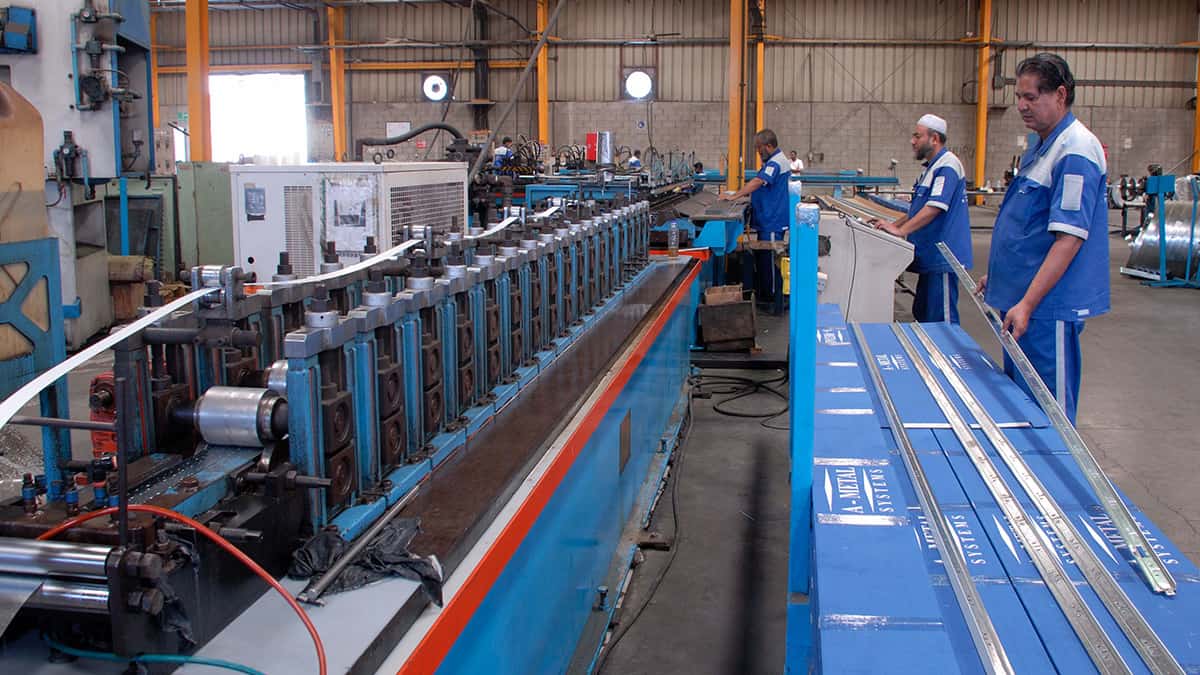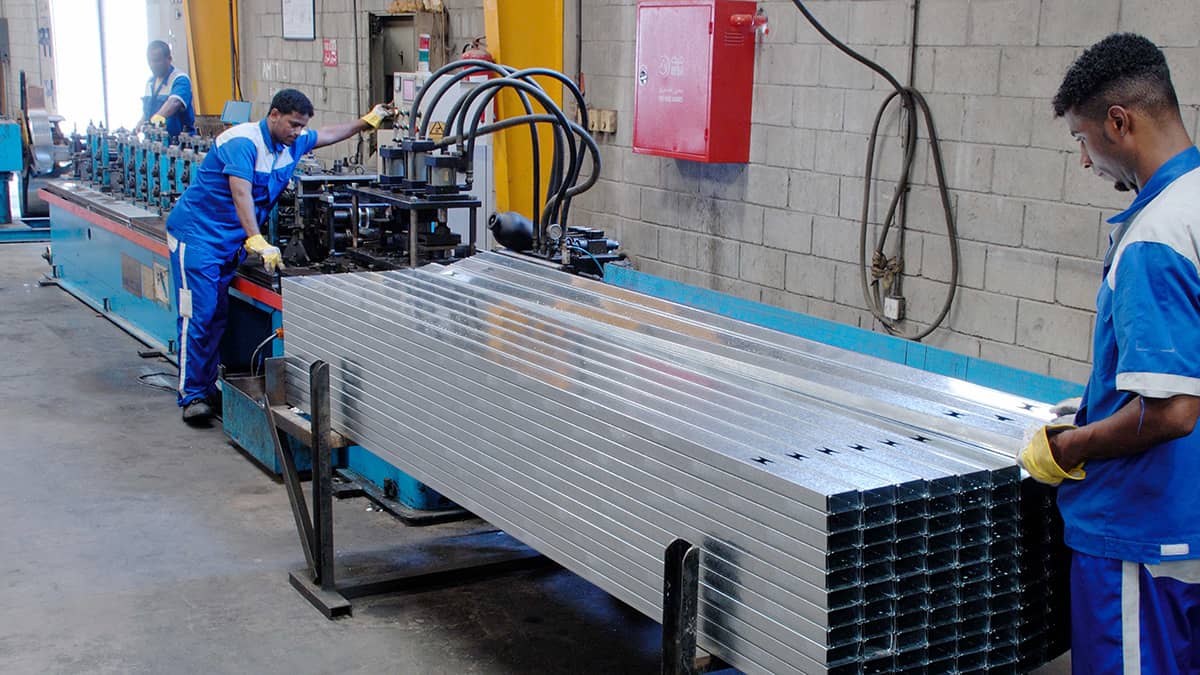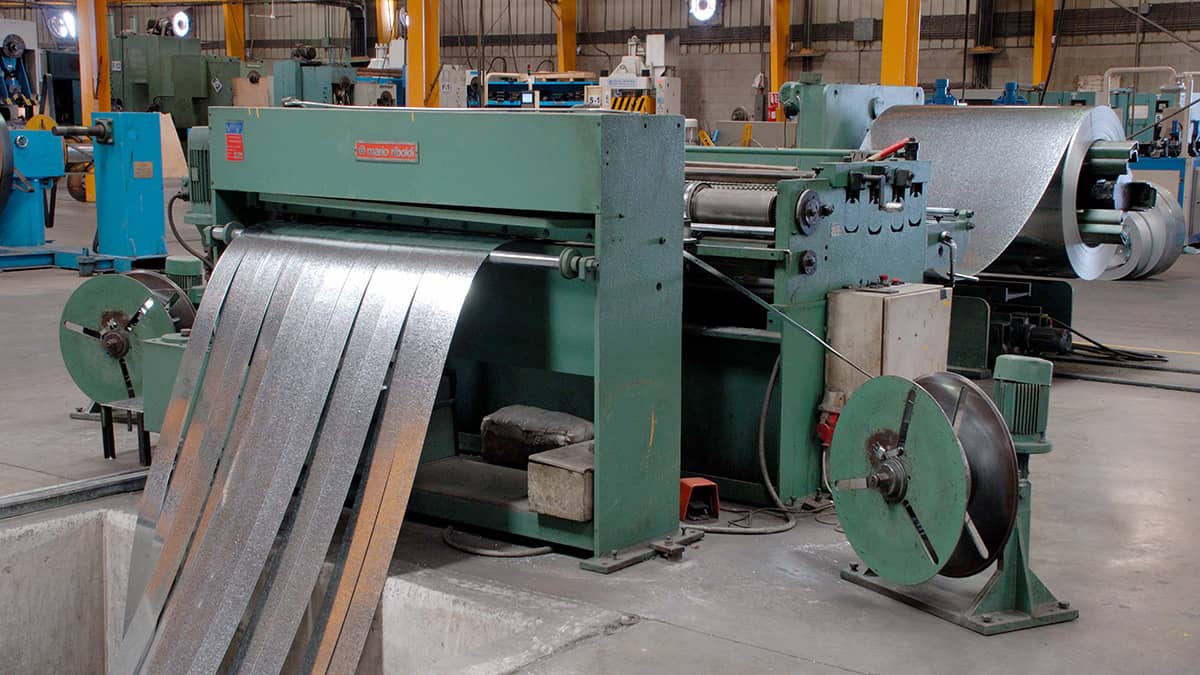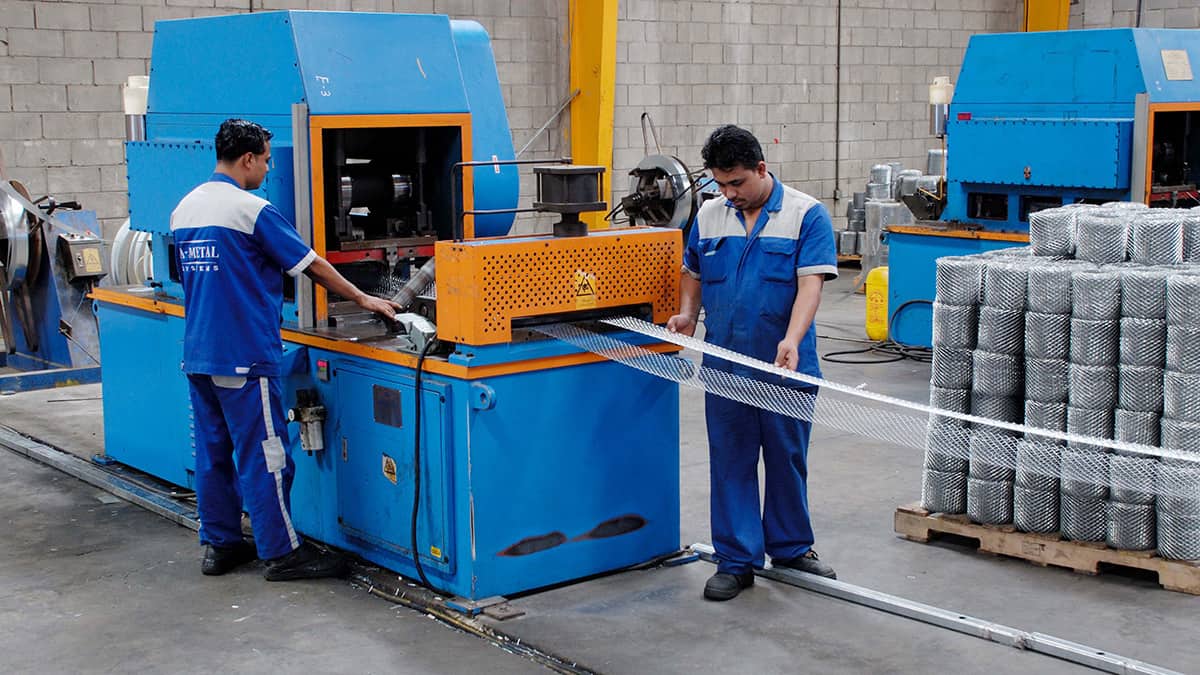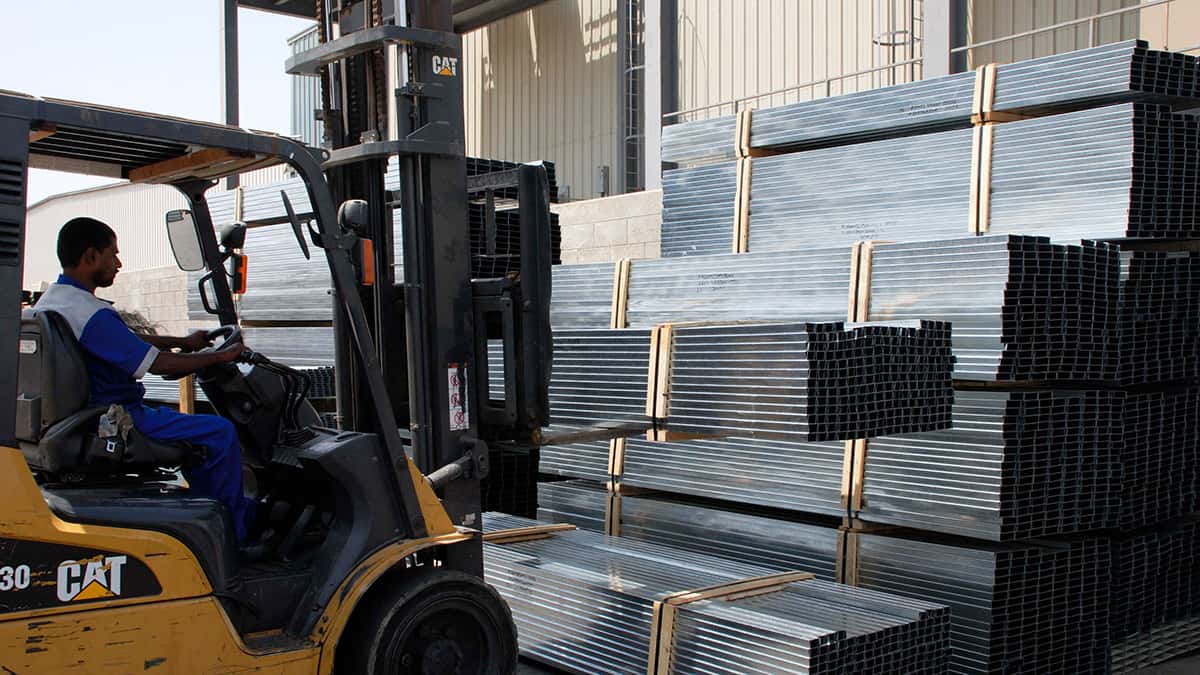 Numbers Speak For Themselves
Quality Unsurpassed. Service Beyond Expectation.
Our products are conform to British and European standards. All products are thoroughly tested by our quality controllers and by independent test organizations and laboratories.
We guarantee fast response to orders received from anywhere in the world.
Our customer service representatives work around the clock to provide support and assistance to our clients.